Welcome to Seido Karate Upper Hutt - Traditional karate is a way of life, a way of being.
The purpose of establishing Seido Karate was to teach what its founder, Kaicho Tadashi Nakamura, felt was the true essence of karate: the training of body, mind, and spirit together in order to realise the fullness of human potential.
Seido Karate seeks to develop in each student a 'non-quitting' spirit. No matter what the obstacle or difficulty -- emotional, physical, financial -- we want students to feel empowered and not be overcome by any of these problems. The sincere practice of karate can impress this idea into the spirit. This is the modern interpretation of the bushido spirit of the samurai.
We invite you to learn more about Seido Karate, its founder, and our philosophy, which makes Seido Karate Upper Hutt unique and so attractive to those interested in true Japanese karate.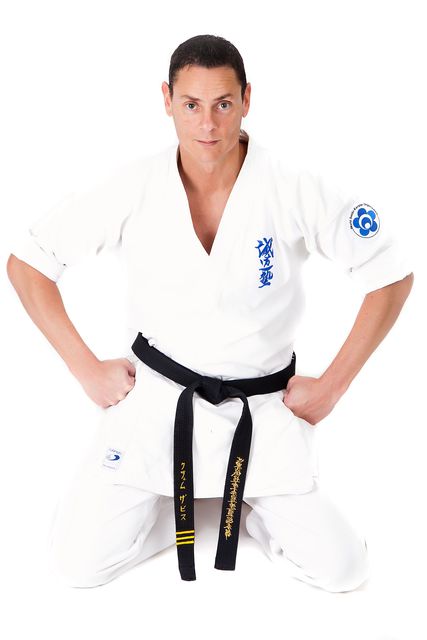 Sensei Graeme Jarvis
Branch Chief / Principal Instructor
Seido Karate Upper Hutt
---